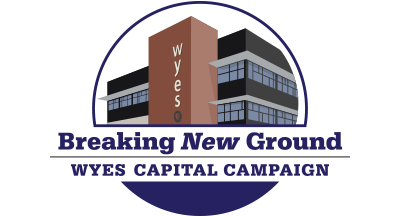 The new WYES Paulette and Frank Stewart Innovation Center for Educational Media is scheduled to open in fall 2017. The $17 Million, 47,000 sq. ft. complex at our historic location on Navarre Avenue in the heart of Lakeview will take us "beyond the TV set" with advanced technology to create pioneering content that can be streamed across new platforms worldwide, enhanced studio space that includes theater seating, and event space for public use.
Thanks to your support, WYES is in the final and public stage of its "Breaking New Ground" capital campaign. The remaining funds to be raised are needed to equip and outfit the building, and we need your continued support to complete this $1.5 million finishing campaign of which only $540,000 remains to complete the project!  Don't delay. Make your pledge today and help WYES cross the finish line when it celebrates 60 years in 2017!
Whether it's good food, stories from the past or pride in our local traditions and heritage, WYES celebrates it all.
We are proud to support WYES in their important mission and hope that you join us in supporting this great station.
JoAnn and Larry Katz
Take Your Seat. Leave Your Legacy.
The doors will open to the new Paulette and Frank Stewart Innovation Center for Educational Media in spring, 2017 as WYES celebrates 60 years as our region's storyteller.  We invite you to celebrate with us and etch your legacy into WYES history by supporting our "Take Your Seat" Campaign.
Your gift can:
Memorialize a loved one
Honor a family member, your entire family or a friend
Present as a holiday or special occasion gift
Pay tribute to a favorite program
Chairs are $1200 each and a limited number of seats are available.  Names will be inscribed and displayed on the arm of the chair for current and future generations to see.
Your enduring (and tax-deductible) gift will support the Center's new Studio & Performance Center, a state-of-the-art production studio, home to WYES premieres and special events, and a cultural asset for community use.  Don't sit this one out!  Take advantage of this unique opportunity to be part of WYES history. Secure your legacy today!
Please note that the naming of a chair does not guarantee a seat, or a particular seat, at WYES special events. All seats will be assigned based on the order in which the gifts are received.
A Message from the Breaking New Ground Campaign Co-chairs
"We are honored and excited to lead the WYES "Breaking New Ground" campaign and are extremely gratified by the overwhelming support for this project that WYES has received from our community.  For nearly 60 years, WYES has provided the highest quality educational programming available and has been the ambassador for our unique culture and traditions through its award-winning local productions.  The new Innovation Center for Educational Media continues this tradition and provides the foundation for WYES to create new pioneering, leading-edge initiatives for another 60 years. We are in the final stages of completing the Center, and it's a great opportunity for each of us to give or give a little more, because collectively we can have a great impact.  We hope we can count on your support."
— Bobby Bories & Danny Conwill
---
Breaking New Ground Campaign Co-Chairs:
Bobby Bories and Danny Conwill
Committee:
Harold Block
Christy Brown
Katie Crosby
Victor Dubuclet
Joe Exnicios
Susan Gundlach
Larry Katz
Bill Kearney
John Koerner
Bill Langenstein
Jonathan C. McCall
Darren Mire
Sharon Perlis
Alan Philipson
Cleland Powell
Ashton Ryan, Jr.
Jude Swenson
Paulette and Frank Stewart
Pierre G. Villere
WYES is the major resource of good education, healthy and honest programs that teach the young, the middle-aged, and the old.  I find the content to be truly rewarding…
Frank Stewart
WYES salutes the Breaking New Ground campaign donors for Phases 1 and 2 of our rebuilding:
Anne and Herschel Abbott
Anonymous
Diana Bajoie
Mr. and Mrs. J. Luis Baños
Taylor Beery
Bellsouth Telecommunications
Boh Foundation
Booth Bricker Fund
Mr. and Mrs. Robert A. Bories
Mr. and Mrs. Lawrence L. Boudreaux III
Kim Boyle
Marcus Brown
Michael Brown
Burkedale Foundation
Jacqueline W. Carroll
In Honor of Jack and Jock Cenac
Charles and Mary Grant Foundation
Tiffany Gautier Chase
Elaine Coleman
Collins C. Diboll Private Foundation
Conwill Family Foundation
Arlene and Gordon Cooke
Michele and Greg Cooper
Coughlin-Saunders Foundation
Katie and Howell Crosby
Arthur Davis*
Lois and Carl Downing
Estate of Murphy Dowouis
Ella West Freeman Foundation
Eugenie & Joseph Jones Family Foundation
Freeport McMoRan Copper & Gold Foundation
J. Edgar Monroe Foundation
Joseph S. Exnicios
Sybil M. and D. Blair Favrot Family Fund
Mary Jane* and Darwin Fenner
Fenner-French Foundation
Fidelity Homestead
West Freeman
Goldring Family Foundation
William Grace
Jeffrey Pipes Guice
Gustaf Westfeldt McIlhenny Foundation
Kathy and Scott Gutterman
Philip Hage, D.D.S.
Kathyrn Hage
Dolores Hall
Harrah's Foundation
Byron Harrell
Estate of Byrde Berenson Haspel
Mr. and Mrs. Robert Hassinger
HCA Healthcare
Susan and William Hess
Hibernia National Bank
Elizabeth Hope
IberiaBank
International-Matex Tank Terminals
Julie and Drew Jardine
JoAnn and Larry Katz / Dots Diner
Kavanagh Family Foundation
Karyn and Bill Kearney
Mr. and Mrs. James W. Keating, Jr.
Keller Family Foundation
Estate of Gerald Kendal
Kirschman Foundation for Health & Education
Ann and John Koerner
Mr. and Mrs. William H. Langenstein III
Latter & Blum
Libby-Dufour Foundation
Ed Marshall
Mary Freedom Wisdom Foundation
Maria Mason
Mr. and Mrs. Jonathan C. McCall
McDermott, Inc.
Estate of Carolyn McIntosh
Suzanne and Michael Mestayer
DJ Miller
Darren G. Mire
Christian D. Moises
New Orleans Rotary
Oscar J. Tolmas Charitable Trust
Pan American Life
Patrick F. Taylor Foundation
James Pellerin
Sharon Perlis
Paul Peyronnin
Arlene and Alan Philipson
Cathy and Hunter Pierson
Sharon and Allan Pizzato
M. Cleland Powell III
Property One / Quentin Dastugue
Helon H. Raines, Ph.D.
Anne and Edmund Redd
Bob Reily
Reily Foundation
Steven Rittvo
RosaMary Foundation
Lori and Bobby Savoie
Mr. and Mrs. Henry S. Schleiff
Selley Foundation
S. Scott Sewell
Jack Simmons
Commissioner and Mrs. Eric Skrmetta
Diane B. Smith
Lynn and Charles Smith
David B. Spencer
Frank B. Stewart, Jr.
Cecile Tauzin
Toler Foundation
Susan and Pierre Villere
Donna and Roger Villere
Donald Waits and Joan French Waits
Waldemar S. Nelson & Co.
Mr. and Mrs. Michael Q. Walshe, Jr.
Whitney National Bank
Joseph Williams
Zemurray Foundation
WYES is like an ever dependable friend – consistent and reliable. Where else can you find such quality in programs for every age group, all educating, entertaining and enlightening? Plus you get local, regional, national and international perspectives… I annually support WYES and have supported its capital campaign to ensure the station can continue its broad educational mission so our and future generations can partake of the feast! WYES must be enabled to keep up with the many changes in technology; to do this, it takes SUPPORT!
Sharon A. Perlis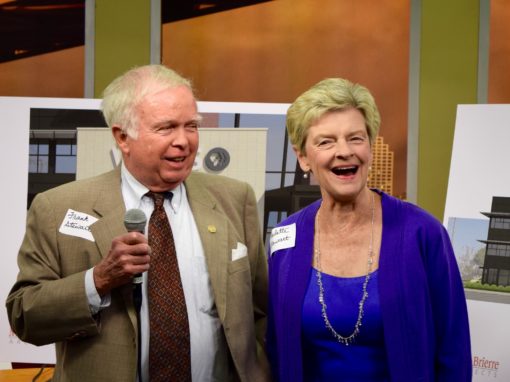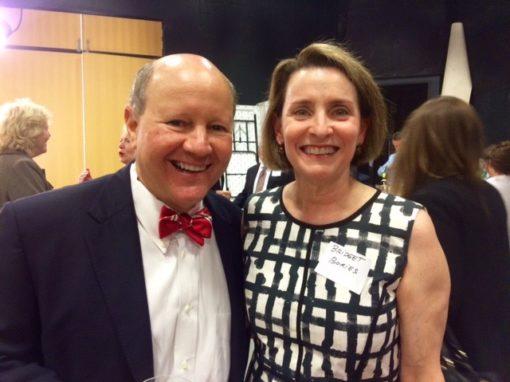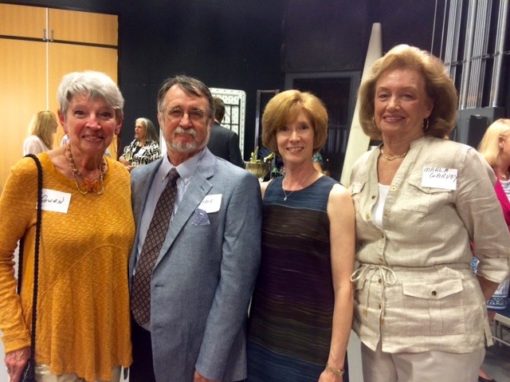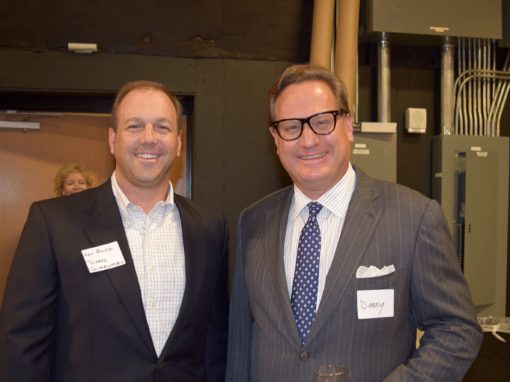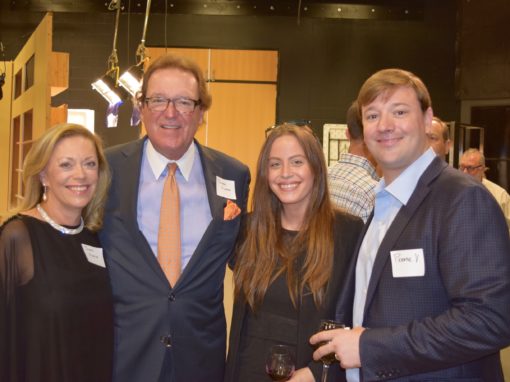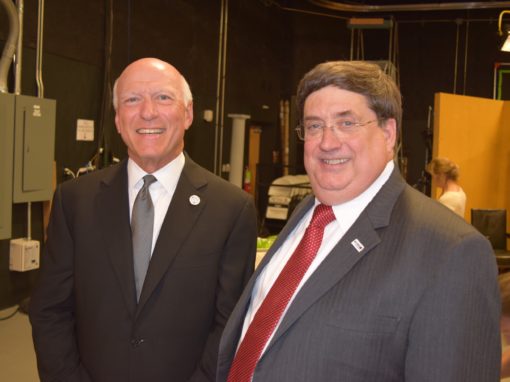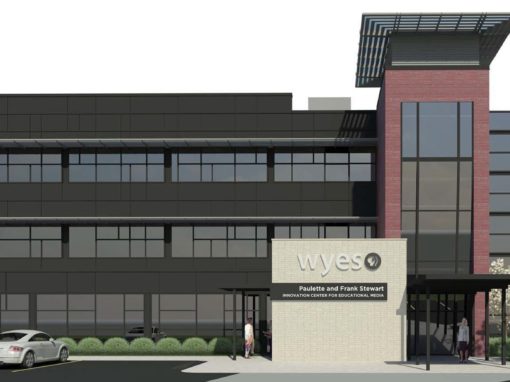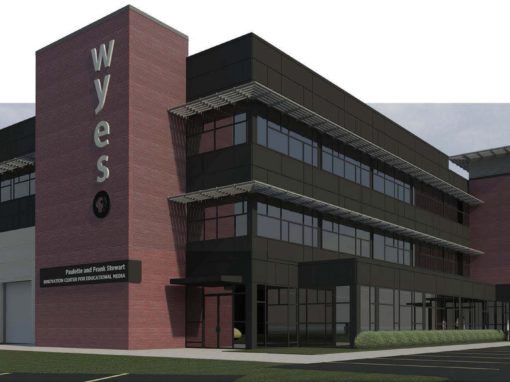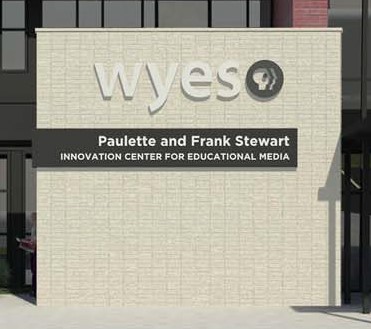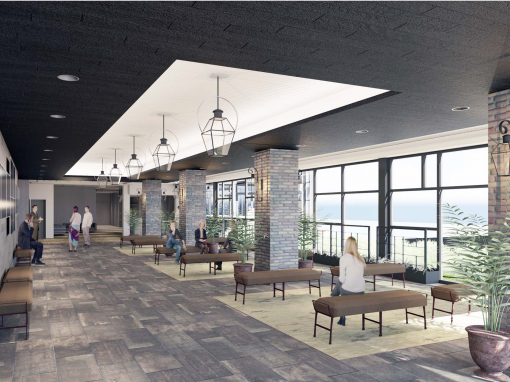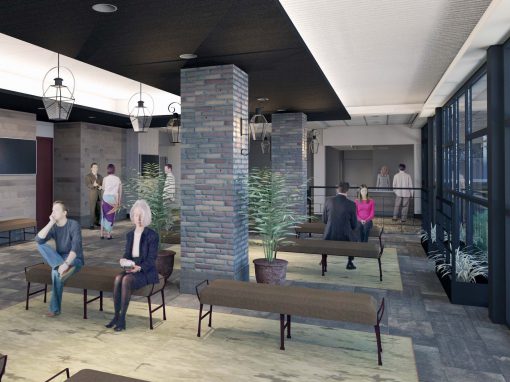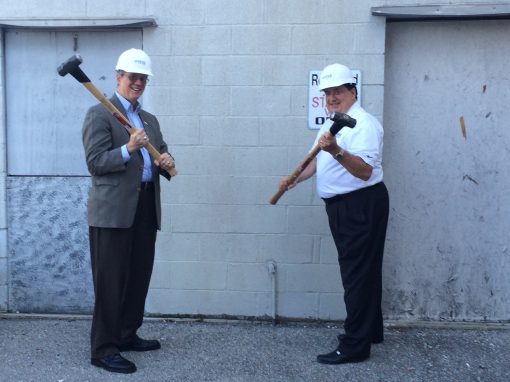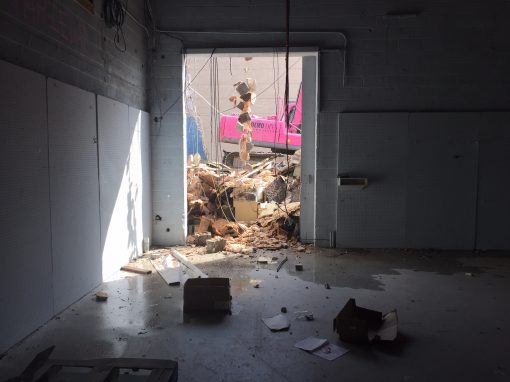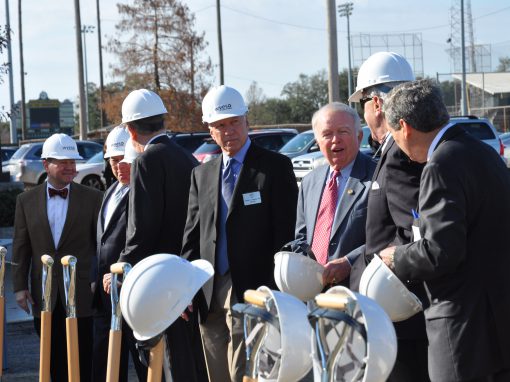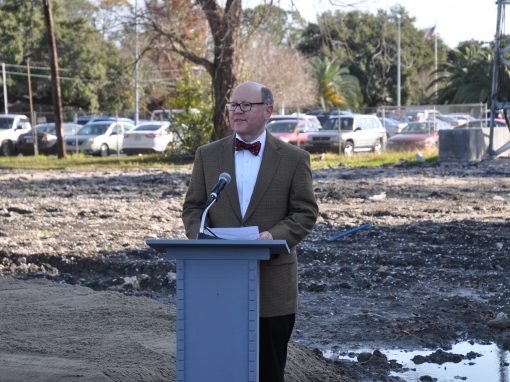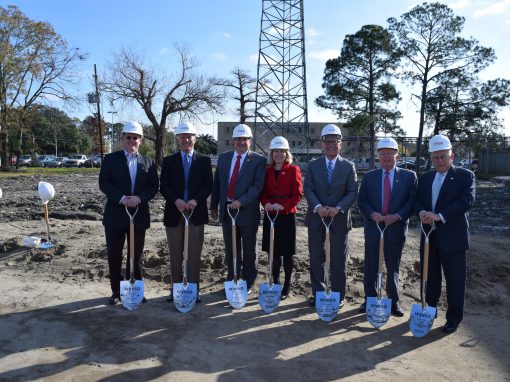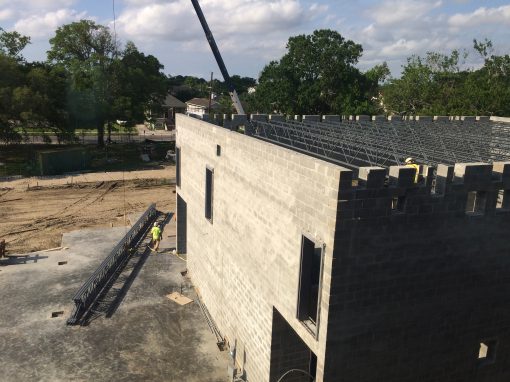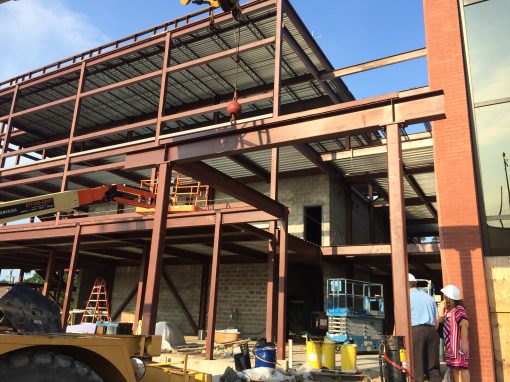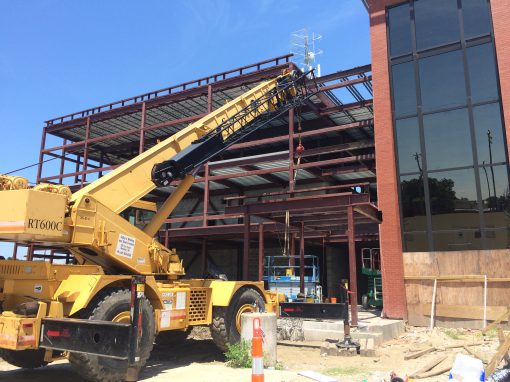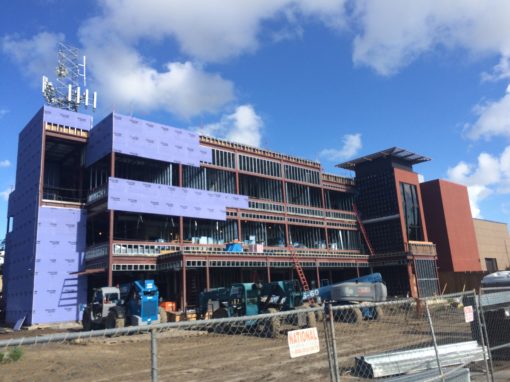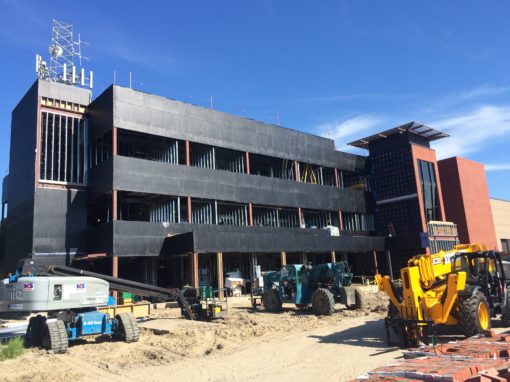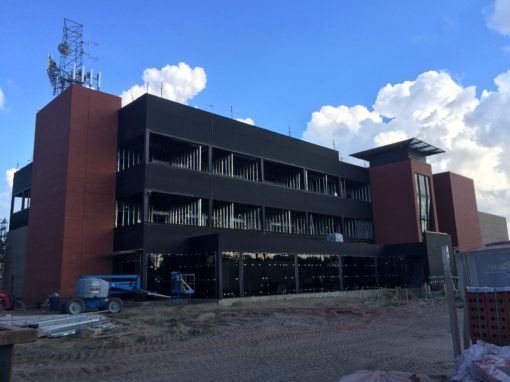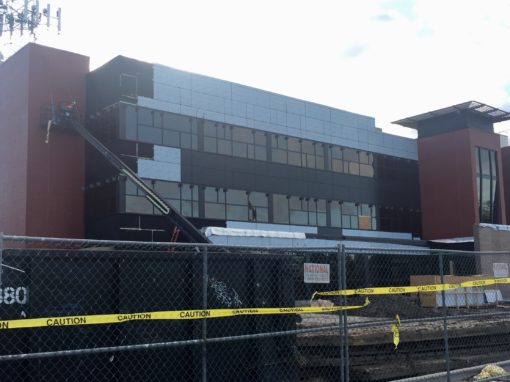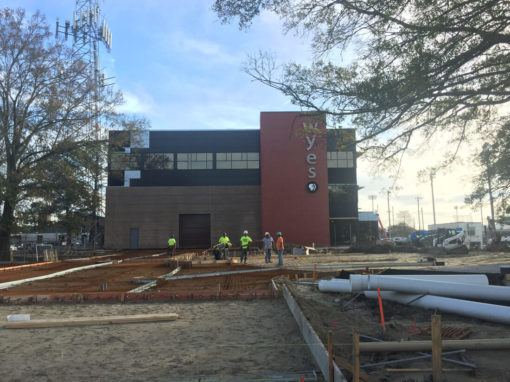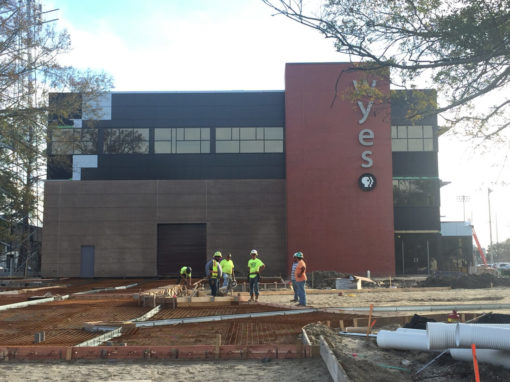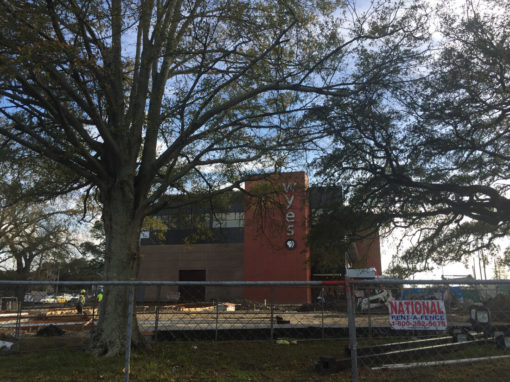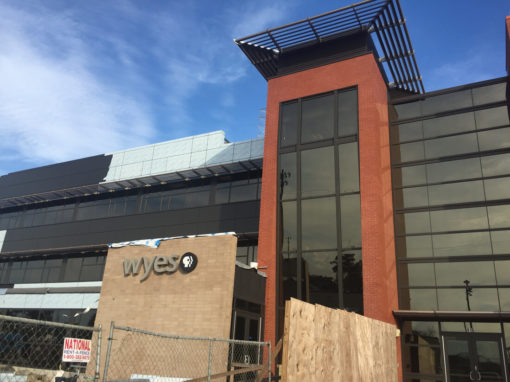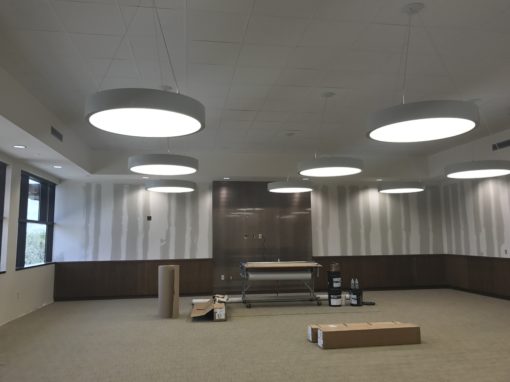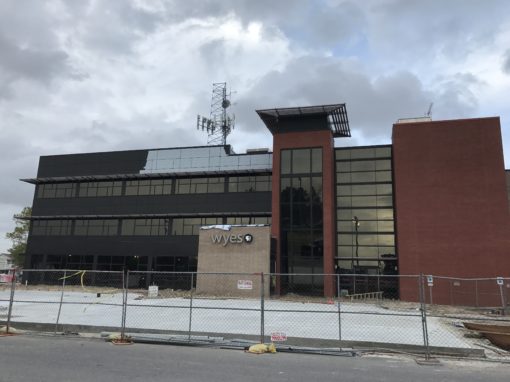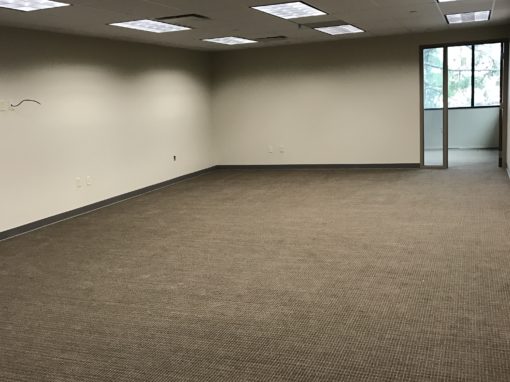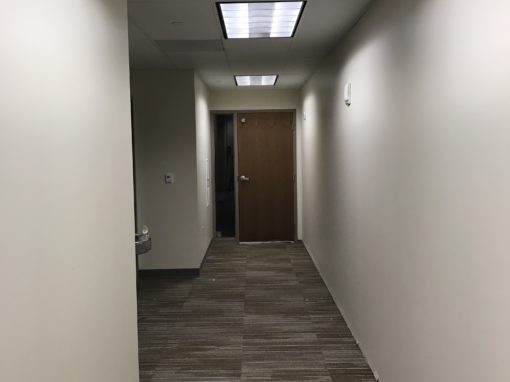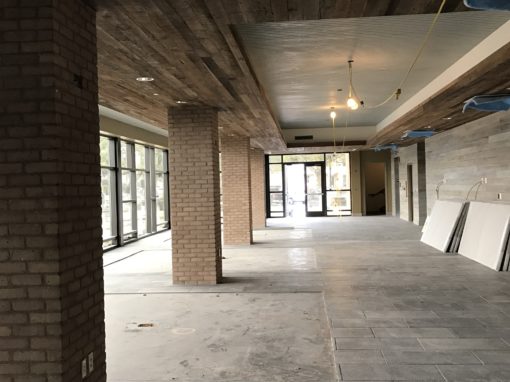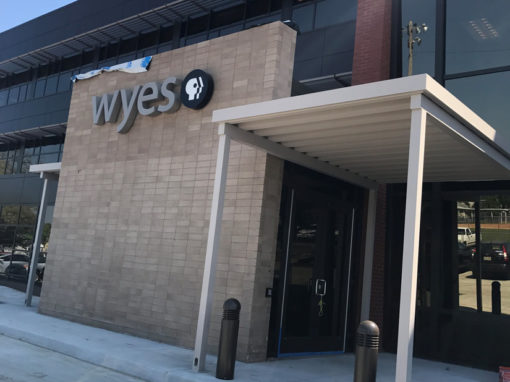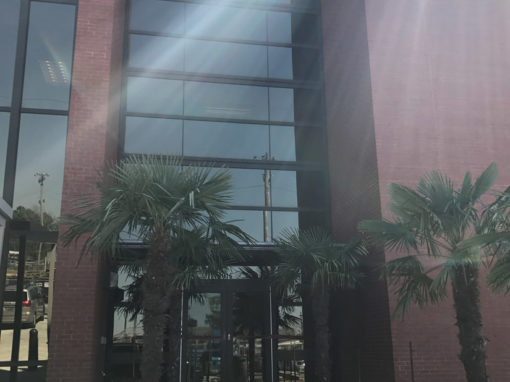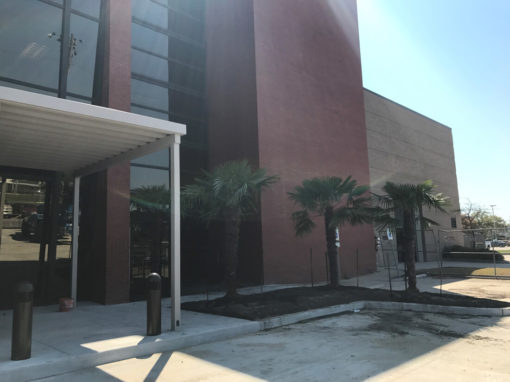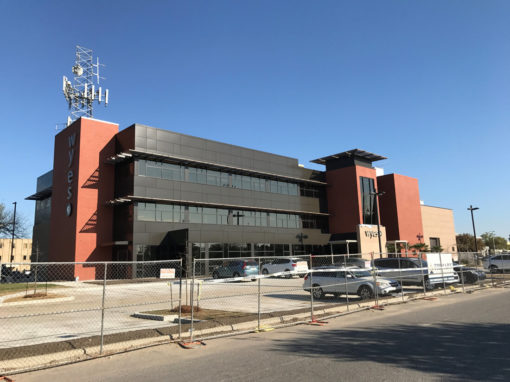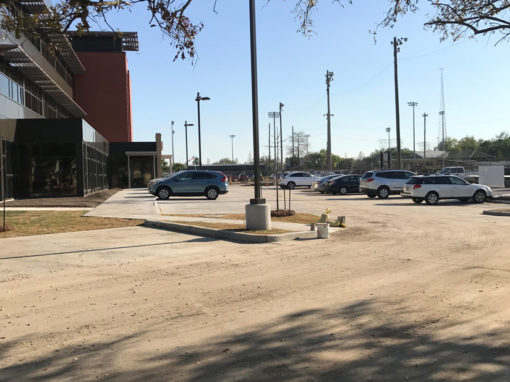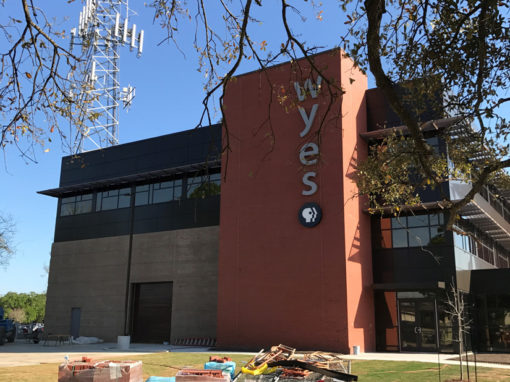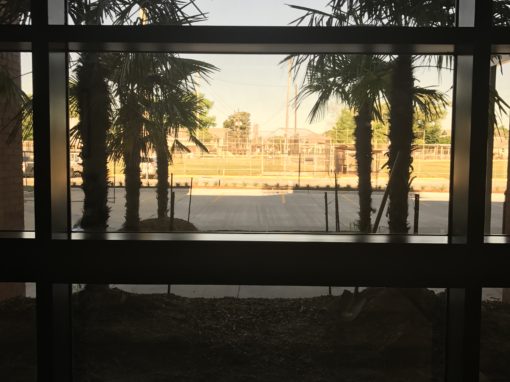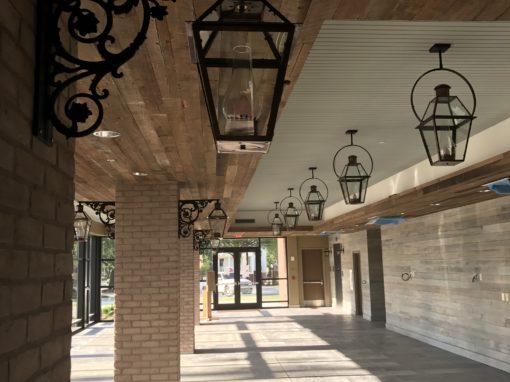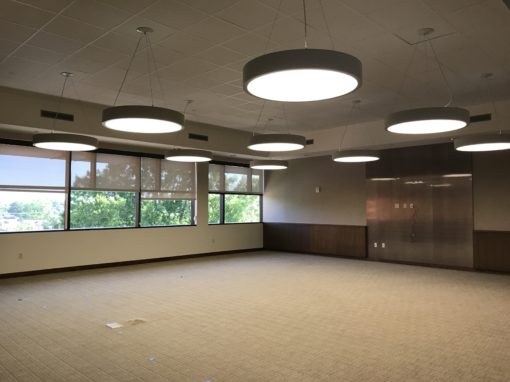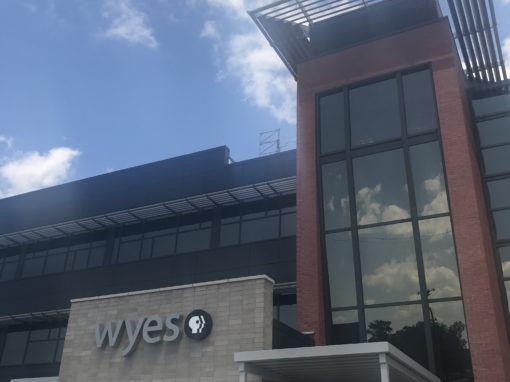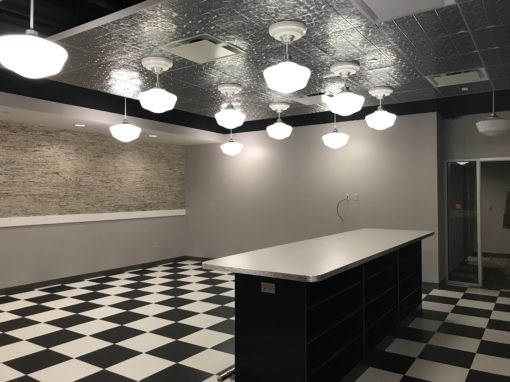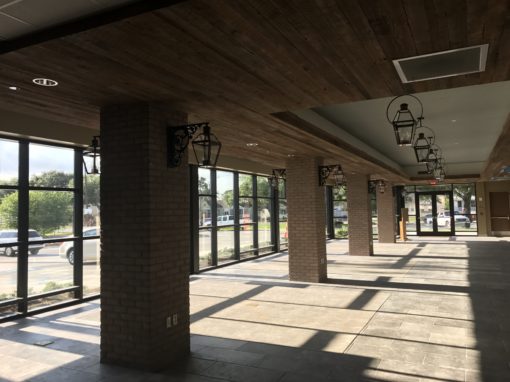 Email:
Address:
WYES
916 Navarre Avenue
New Orleans, Louisiana 70124
Phone:
504.486.5511